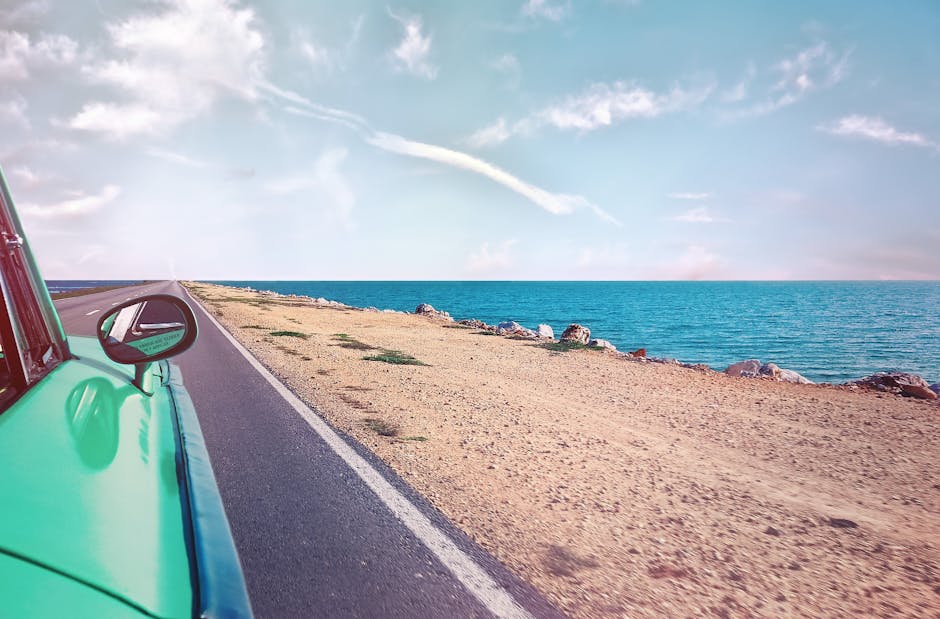 Our Alpharetta community is filled with spectacular people, businesses, and sights to see. We are lucky to be located in a beautiful region filled with amazing natural landscapes and luxury establishments that make the perfect locations for a relaxing or revitalizing getaway. Our surrounding area has tons of options for you to drive and enjoy a little escape. 
Let us help you make plans for the near future so you can have a fun adventure to look forward to when the weather heats up and the sun stays in the sky for longer periods. With this guide, you can start planning your next getaway from the comfort of your Alpharetta real estate property. 
Here are the top road trip locations that you can find around the Alpharetta community: 
Relax and unwind while enjoying the beautiful Northern Georgia foothills. With 3,500 acres of lush vineyards, this beautiful resort mixes luxury with modernity. You'll feel right at home with their high-quality hospitality, dining facilities, and lovely accommodations.
You'll need to spend a good few days at this resort as you enjoy a game of golf, tennis, fitness classes, cooking classes, spa days, and of course, a wine tour.
Enjoy the wonderful scenery of the North Georgia mountains at this exquisite property. Take in the breathtaking views while sipping on their house-made wine. You don't need to travel too far beyond the Alpharetta community to soak in the fresh air and sounds of nature by walking the many trails through the resort's surrounding forest. 
With over 20 guest rooms, you can have a memorable stay and elevate your experience with a massage or spa treatment or calming yoga class. 
Close to the Bear Claw Vineyards, this accommodation involves resting among the treetops. You will have an excellent outlook on stretches of the vineyards and creek. Don't doubt the name. This is a genuine treehouse for a unique experience you likely will never forget. With ziplining, helicopter ride options, golf, and other Blue Ridge activities within close reach, you'll leave this getaway feeling renewed. 
For a taste of Bavaria, look no further than the town of Helen. Close to the Alpharetta community, you can enter a whole new world as you take in the charm and excitement of this small town. Wake up in Bavaria by staying at one of their unique accommodations, including cabins, bed and breakfasts, high-end hotels, and more. 
While in Helen, you'll, of course, have to enjoy the "kostlich" (delicious) local food vendors. With breweries, taverns, ice cream shops, cafes, restaurants, you can satisfy any food craving. 
Why the Alpharetta Community is Right For You
While these make for excellent getaways, the Alpharetta community is the perfect home base. With these beautiful locations within reach, you will have everything you need by living in Alpharetta. Another benefit is our incredible real estate market, filled with beautiful homes that are perfect for setting down your roots. 
If you are looking for your next home in Alpharetta, let our team of expert real estate agents help you. We will find the perfect property that suits your tastes so you can make the most of living in our community.
Contact our Alpharetta Zen team today.