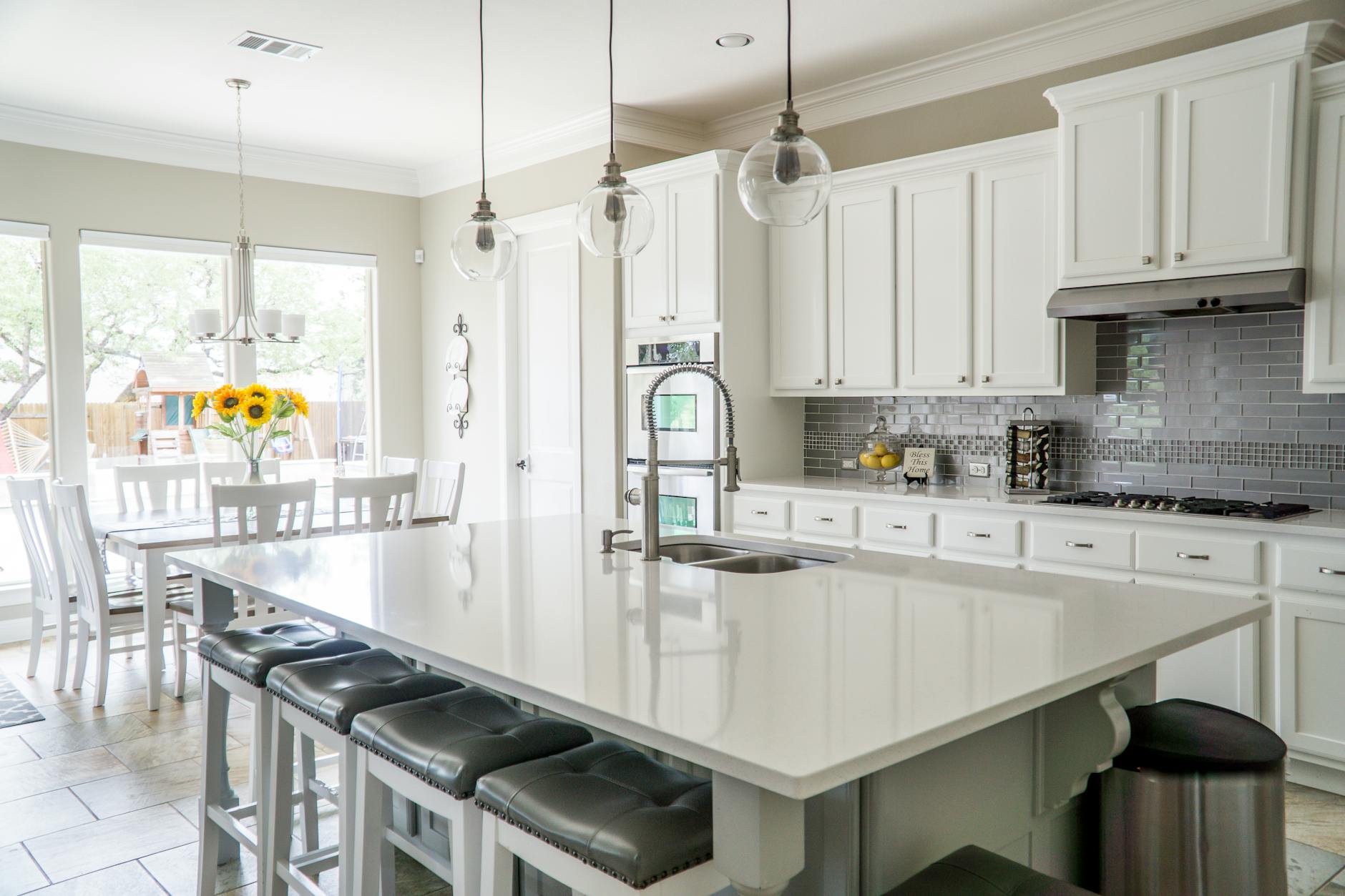 When selling your home on the Alpharetta real estate market, you will want the best possible competitive advantage. By understanding what buyers want, you can take necessary action where possible to make your home more appealing than other listings in Alpharetta. 
Some buyer desires are based on design and amenity trends, while others are everyday needs that any property owner will want. Like any marketing or business strategy, you need to keep your clientele at the forefront of your mind when marketing and selling your Alpharetta real estate. That way, you can cater to them to feel at home as soon as they step on your property. By understanding what buyers are looking for on the market, you will receive more competitive offers that will leave you with a satisfying profit in the end. 
Here are some common property elements that your buyers are looking for on the Alpharetta real estate market: 
Patio Space
With so much time being committed to staying home these days, the patio is a new must-have on the market. People want to have more outdoor space where it is safe to host guests within their socially distanced bubbles and enjoy the beautiful Alpharetta seasons. If you have a large backyard space, a new patio will fit perfectly. If you already have patio space, consider expanding it to accommodate an outdoor cooking and dining space to attract buyers who love being outside. 
Hardwood Flooring
For the most part, carpeting is out. Buyers more commonly want lovely hardwood floors either from the home's original build or newly installed. Hardwood floors are more timeless and cleaner. They are easier to maintain than carpeting and complement a broader range of color palettes in the home, making them appealing to people with various design tastes. 
Merged Kitchen/Dining Space
More attention is being drawn to the kitchen than the dining room lately. More home buyers want a kitchen with an island or counter space where they and their family can eat. Eat-in kitchens are great for casual diners and young families. 
Location 
When selling your Alpharetta property, you can use your location to your advantage. Where your home is situated will help you determine your target buyers and market your home to them. 
With more of the workforce moving remote, people no longer need to worry about commuting to the office. They can choose a location that suits their interests, like being near nature, water, or close to where other friends and family live. If your Alpharetta property is located near schools, you could draw families who want to be in a kid-friendly area. 
Gain Insights From Alpharetta Real Estate Experts
The best resource to help you cater your home sale to your target market is a real estate agent who knows all about Alpharetta buyer trends. By consulting with one of our AlpharettaZen real estate agents, you can determine who will be most attracted to your property and put in work to earn a competitive offer. By working with an AlpharettaZen expert, you'll walk away from the sale with impressive results. 
Contact our team to get started on your successful home sale now.